The Hodinkee writer shows us what's keeping him on time and well-caffeinated.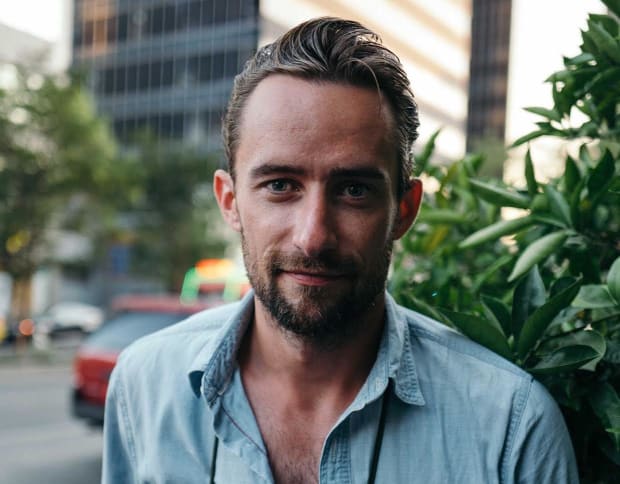 Part of the incredibly talented writing team that produces some of the best watch content on the internet, Hodinkee senior writer James Stacey is our latest subject for our Stay at Home Essentials series. Based in Toronto, Canada, Stacey brings a love for dive watches, photography, fast cars and a passion for cinema to the Hodinkee team and today he gives us a look at what's keeping him caffeinated and on time for the company Zoom call.
For more on James' work, check out his articles at hodinkee.com and his podcast with Jason Heaton, The Grey NATO.
Aeropress Coffee Maker and Milano Coffee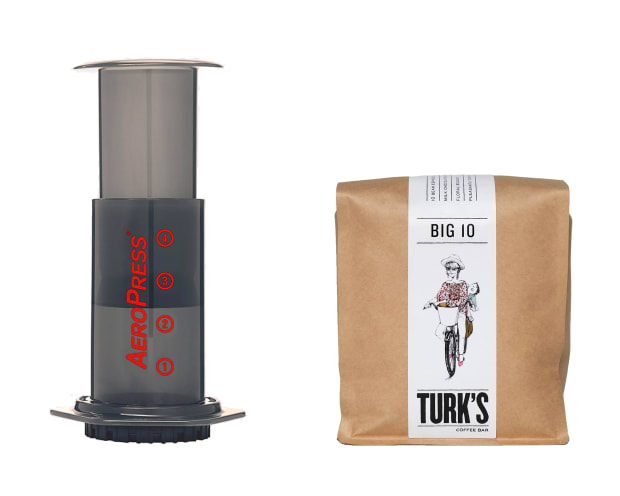 "Aeropress Coffee Maker – My go-to for years for a quick and excellent cup of coffee with minimal fuss. Get a metal filter and a really great bean – such as Turk's Big 10 from Milano Coffee in Vancouver – and start your day off right."
Bowflex Dumbbells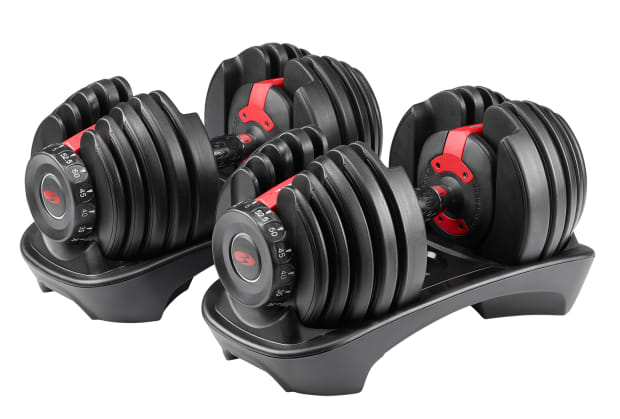 "Bowflex SelectTech 552 Dumbbells – Exercise is key to maintaining some level of sanity and routine and these have the core of my go-to home workout for the past several years. While certainly a bit spendy, the 552s really shine when you want a flexible set of weights that is backed by a handy app."
KEF Speakers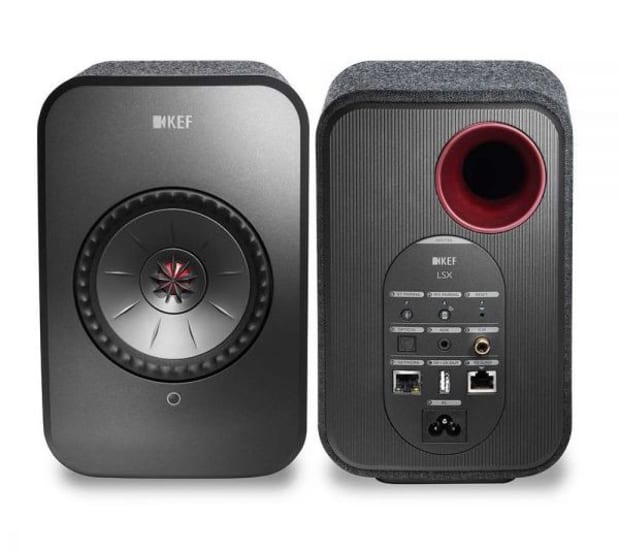 "KEF LSX speakers - After a full day looking at a handful of screens, nothing beats a great album on a solid set of speakers. The LSX is a small format self-powered pair of speakers that sounds incredible and links up with your fav streaming service. I recommend Tidal and Vulfpeck's "Live At Madison Square Garden" or the latest from Lana Del Rey."
Duer Denim and Kill Hubris Tees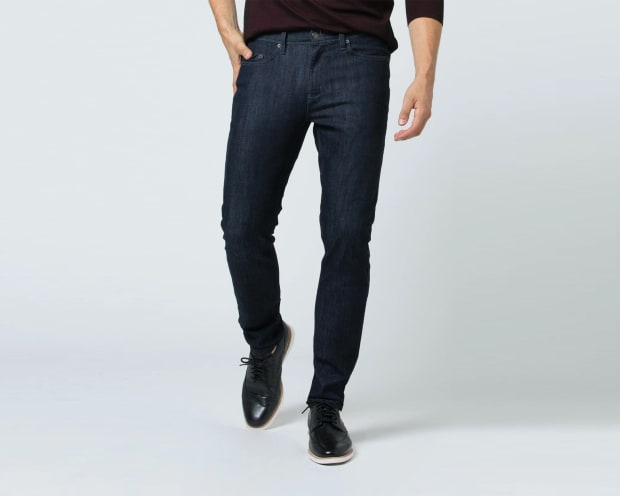 "Duer Performance Denim + Kill Hubris' Washed Pocket Tee – With no specific dress code at the Stacey household these days, this is a casual and comfortable pairing that gets me out of my pajamas and looking tidy enough for the occasional Zoom call."
The Oris Divers Sixty-Five
"Oris Diver Sixty-Five Limited Edition for HODINKEE – While the whole HODINKEE team is grinding from home, it's nice to feel a connection to the crew by wearing something that the team helped to create. With no travel and no need for additional time zones, I've been reaching for easy-wearing divers like this special collaboration between Oris and Hodinkee. Plus, the bezel is handy for timing the laundry."
Local Favorites (Toronto, Canada):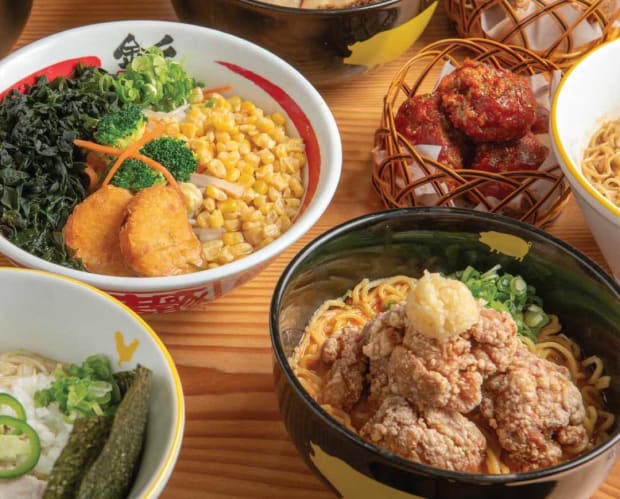 "Kinton Ramen for the Spicy Pork Karage (be sure to add sweet corn)"
"Leela Indian for the Chana Masala and the chili garlic naan bread"
"Collective Arts Brewery (they deliver) – Ransack The Universe IPA (or really anything from them, it's all great)"

Acquire
Related posts: